We transformed Partymag, personalised event guide where users can make contactless payments at venues and save on tickets with a special in-app loyalty programme from an idea into reality.
What We Did
Minimum Viable Product (MVP) Planning
Digital Product Development
Corporate Identity & Branding
User Experience (UX) Design
Web User Interface (UI) Design
Mobile User Interface (UI) Design
Back-End Development
Front-End Development
iOS App Development
Android App Development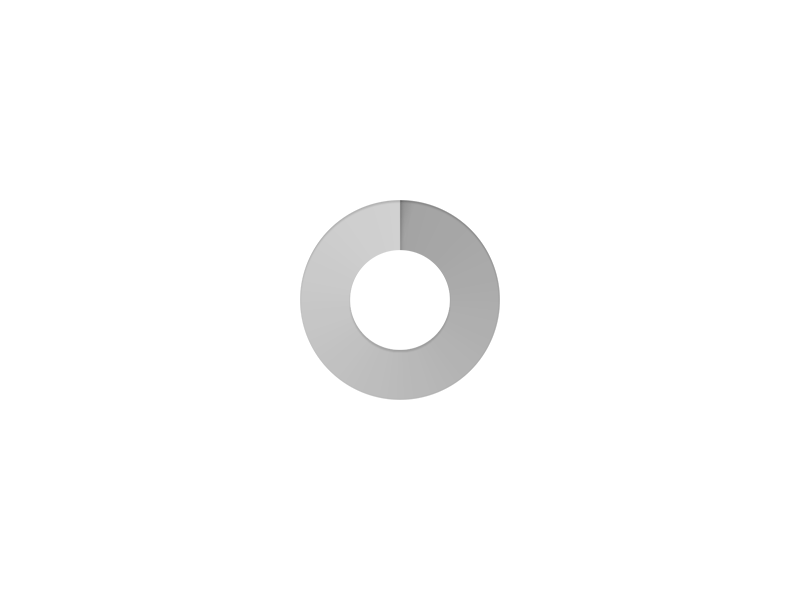 PartyMag is a customizable nightlife guide designed for its users to enjoy the most popular events in their cities by purchasing tickets at affordable prices.
As a product and software development agency, we have been on an amazing journey with Partymag to transform the idea of a personalized event guide into an actual application. Through our diligent process, we were able to take the concept of Partymag's mission to create a personalized event experience for users and turn it into something tangible.
We started by defining the main goal of Partymag - which was to help users discover events according to their music taste, contactless and fast payment in the venues, easy ticketing and online reservation, including savings between %5 - %20 for premium users on each payment. From here we identified the key features that needed to be incorporated into the platform in order to make this mission a reality.
To begin, we designed and developed an innovative user-friendly interface for Partymag so that users could easily explore events that matched their interests quickly and intuitively. We also make the necessary implementations with the paynent providers. Additionally, we built administration panel for venues to manage their venues, events and define exclusive discounts when paying with Partymag Pay. These features were the essential components of the platform's success as they contribute greatly towards providing an enhanced user experience on par with industry standards.
With all these elements accounted for, we enabled users across Europe access to hundreds of venues through one convenient platform – completing our mission of transforming PartyMag from just an idea into a full-blown application!
Since then, PartyMag has been able to offer its users an easier way of discovering events tailored specifically to their music tastes. With quick ticketing and payment processes as well as exclusive discounts for members of its loyalty program - Partymag Pay – more people are signing up than ever before!
With such great success on this major project together, we're proud to be a part of Partymag's successfull story.
Event Subscription - Pay Once to Enjoy More
We came up with the idea of event subscriptions and created 3 subscription packages which allow users to pay once a month and enjoy the many benefits of attending events as Partymag's special invitees in addition to the benefits of their Partymag Premium subscription package.
This made our value proposition much clear and made Partymag attractive to everyone who wants to enjoy their favourite venues and events without breaking the bank and offered a way for people to experience multiple nights out at different locations without having to worry about buying individual tickets but only buy a subscription every month with a fixed price.