uLive - Fitness App
We did the MVP process management, design and software development of uLive, an indoor training application where users can participate in Cycling, Yoga, Pilates, Stretch, Dance and bUUt classes either through registration or through live broadcasts that are specially broadcasted every day.
What We Did
User Experience (UX) Design
Web User Interface (UI) Design
Back-End Development
Front-End Development
Android App Development
iOS App Development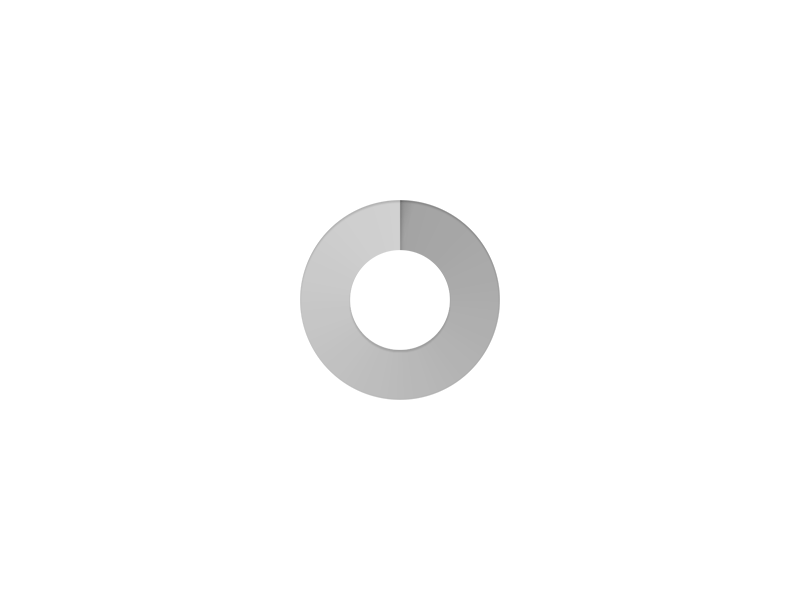 Urban Riders is a fitness studio and a gym that offers indoor cycling, group training, and other fitness classes such as Bootcamp, Pilates, Yoga, ABS, and Stretch. The team at Urban Riders is focused on the development and aims to combine athletic performance with entertainment while also making exercise sustainable.
Challenge
There was increasing demand and competition in the online fitness market at that time as more people turned to digital solutions for their fitness needs during the pandemic.
Solution Proposal
We focused on the user experience and created a visually appealing and easy-to-use app. We also integrated a variety of workouts and training options to accommodate users' different fitness levels and preferences.
Results
Our applications were very well adopted by the users and helped drive business growth for our customers in the fitness industry, completing two successful investment phases.
We designed and developed uLive from concept to successful product during the Covid pandemic to make it easier for people to stay fit and healthy from the comfort of their homes. The application allows users to access live fitness and cycling workouts from mobile devices. Our team used the latest technologies and design principles to develop an engaging, user-friendly, easy-to-use application. We worked closely with the client and partnered with Vimeo to ensure the application was available to over 1000 concurrent users for live-streaming sessions. The finished product was a success as uLive went through two rounds of investment after our MVP and continues to be a promising startup. We are always proud to have been part of this successful journey.
Seamless digital workout experience
With our seamless digital training platform compatible with mobile phones, desktops and televisions, users can get a top-notch workout from the comfort of their own home.
Say goodbye to rigid in-person training schedules!
Our digital training application allows for flexibility and convenience, allowing users to access not only the live streams but also any content on the go and at their own pace, create their favourite lists, socialize and compete while earning points