Valorant Turkey
For ESA E-Sports, we designed the Valorant Turkey League website and developed a special tournament software that can work in league and elimination modes.
What We Did
Back-End Development
Front-End Development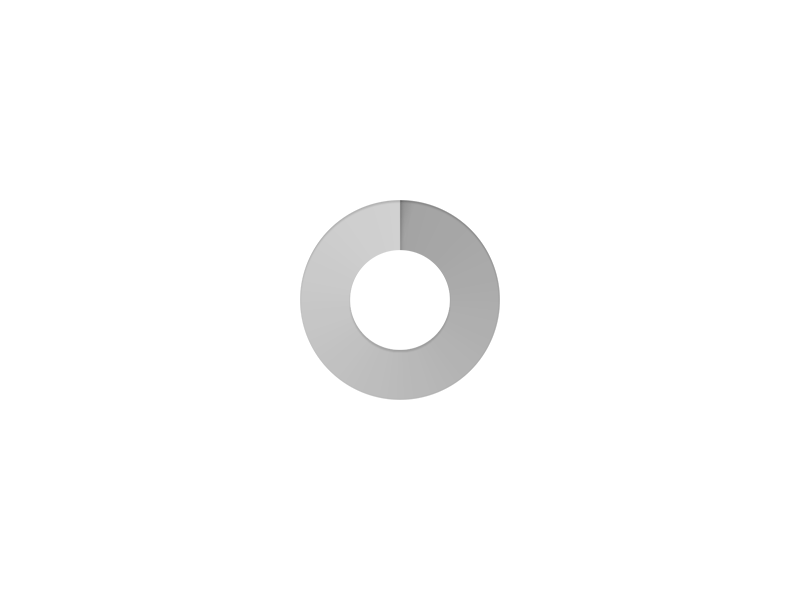 Founded in 2018, ESA Esports is focused on the video game and esports industry. It is based in Turkey and has the largest esports arena in the country, as well as high-tech digital broadcasting studios. In 2022, ESA Esports was selected as the "VALORANT Ecosystem Partner" by Riot Games for the Turkey region and is responsible for organizing and running the VALORANT Regional League Turkey: Birlik, as well as various tournaments and community events related to the game. ESA Esports aims to be a market leader in Turkey and a significant player in the global esports industry.
We followed a completely different process to design and develop the Valorant Turkish League website. Firstly, we gathered requirements and defined the website's needs. We identified the necessary features and functionalities, such as information screens about the league and teams, match schedules, standings, tournament view, administration panel and user screens. Then, we created a design for the website, considering factors such as overall aesthetics, usability and user experience, and used different technologies to translate these designs into a working website. Throughout the process, we continuously tested and debugged the application to ensure everything worked correctly and met the requirements. Overall, the design and development of the Valorant Turkey League website was a remarkable yet valuable project with more careful planning, attention to detail and comprehensive flows than many other projects.
An interface design for gamers
To make the most of the opportunity to design an interface for gamers like us, we started by collecting feedback and insights from target users and analysed existing game interface designs. Our primary goal was to ensure that this dynamic user interface, which we prepared based on the feedback we obtained, was functional, user-friendly and visually attractive for all players.
Much more than standings and matches
In this process, we learnt that the details behind match results and scoreboards can lead to academic articles and advaced mathematical equations.
It has been an unforgettable and a joyful experience for us to create an infrastructure that can adapt to the dynamics of the Valorant universe, which has a completely unique match, scoring pointing system. By applying those special requirements, for the tournament system we finally delivered a flexible tournament software which can work in more than 5 different modes with almost unlimited custom rules that can be defined for matching teams.