We completed designing and developing the corporate website and product interfaces, including landlord management panels for Evini Dodola, a digital short-term real estate rental solutions startup.
What We Did
Front-End Development
Back-End Development
Design
Web User Interface (UI) Design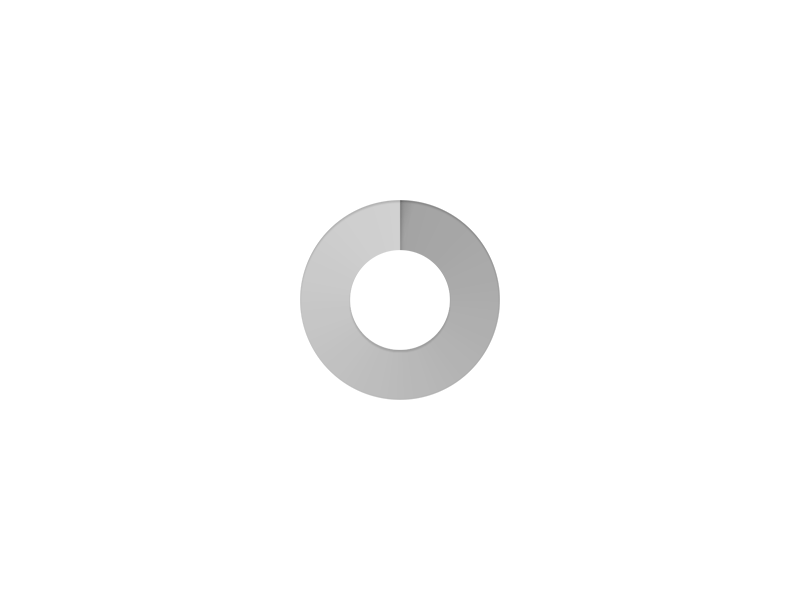 Evini Dodola is a startup that aims to enable property owners to earn more through a short-term rental model by listing their properties on digital platforms such as Airbnb and managing processes such as booking, cleaning, and guest communication.
Evini Dodola, which started its life as a startup in a new and competitive industry, the Airbnb management sector, needed a website where it could effectively explain its brand and services and an application for property owners. They chose to work with us to design and develop their corporate website and application.
We started with Evini Dodola's market research to understand the needs and expectations of their target audience. With this information, we created a modern, professional and user-friendly website. In addition, to support Evini Dodola's needs specific to their business model, we designed an application with a custom dashboard where they could see all the reports, bookings, ratings and earnings statistics available to their property owners.
The result is a flourishing app where property owners and our client can manage all their booking processes digitally and an Evini Dodola that has grown to manage more than 20 properties in a short period of time. We are proud to be part of this adventure.
Redefining the Real Estate Rental Experience
We have worked hard to create a user-friendly platform for landlords, with features such as detailed reviews, ratings, booking management and special reports on their reservations and revenue from their properties.