gulfsigorta.com.tr
In addition to developing software that enables many third party integrations and online insurance transactions such as Pegasus and Turkish Airlines, we redesigned the Gulf Insurance corporate website and developed the content management system.
What We Did
User Experience (UX) Design
Web User Interface (UI) Design
Front-End Development
Back-End Development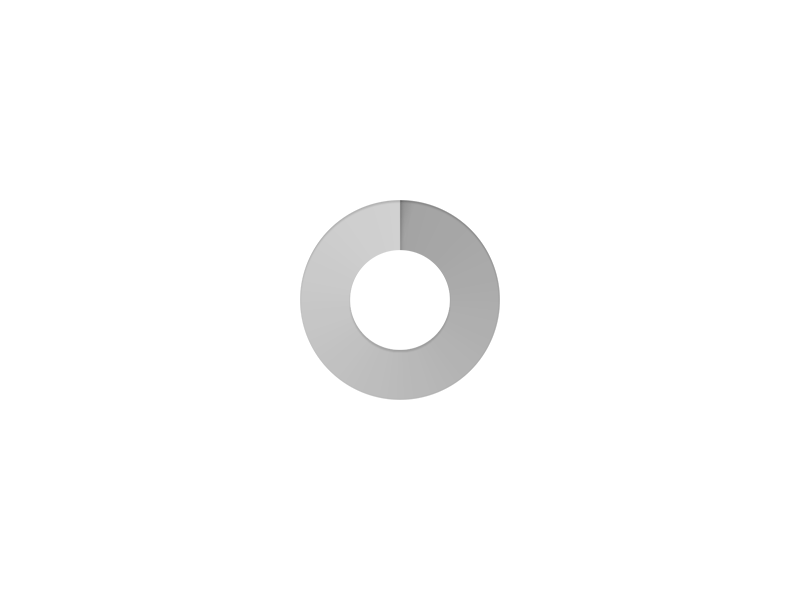 Gulf Sigorta, which was founded as Turins Sigorta in 2013, started to serve Turkish Market with its new name in June 2016 with the investment of the multinational GULF INSURANCE GROUP K.S.C.P.
We completed the re-design and development of Gulf Insurance's website. The new website boasts a modern and visually appealing design and includes various 3rd party API integrations for their partners and insurance services to provide users with a seamless experience. We worked closely with the Gulf Insurance team to ensure that all of their needs and requirements were met. We are proud to have delivered different systems and products, including their corporate website, which we hope exceeds their expectations.
An interaction-oriented website experience
In all design processes, we aimed to create a clear, easy-to-navigate website experience and a website that users can use intuitively and easily. For this reason, we designed product-specific icons.
Online Insurance Integrations
We designed unique pages and experiences for users and agencies to perform online insurance transactions. We developed integrations for CRM and Salesforce as well as other unique solutions using Gulf Sigorta Insurance interfaces for different products in different processes, including large companies such as Kamil Koç, Pegasus and Turkish Airlines.